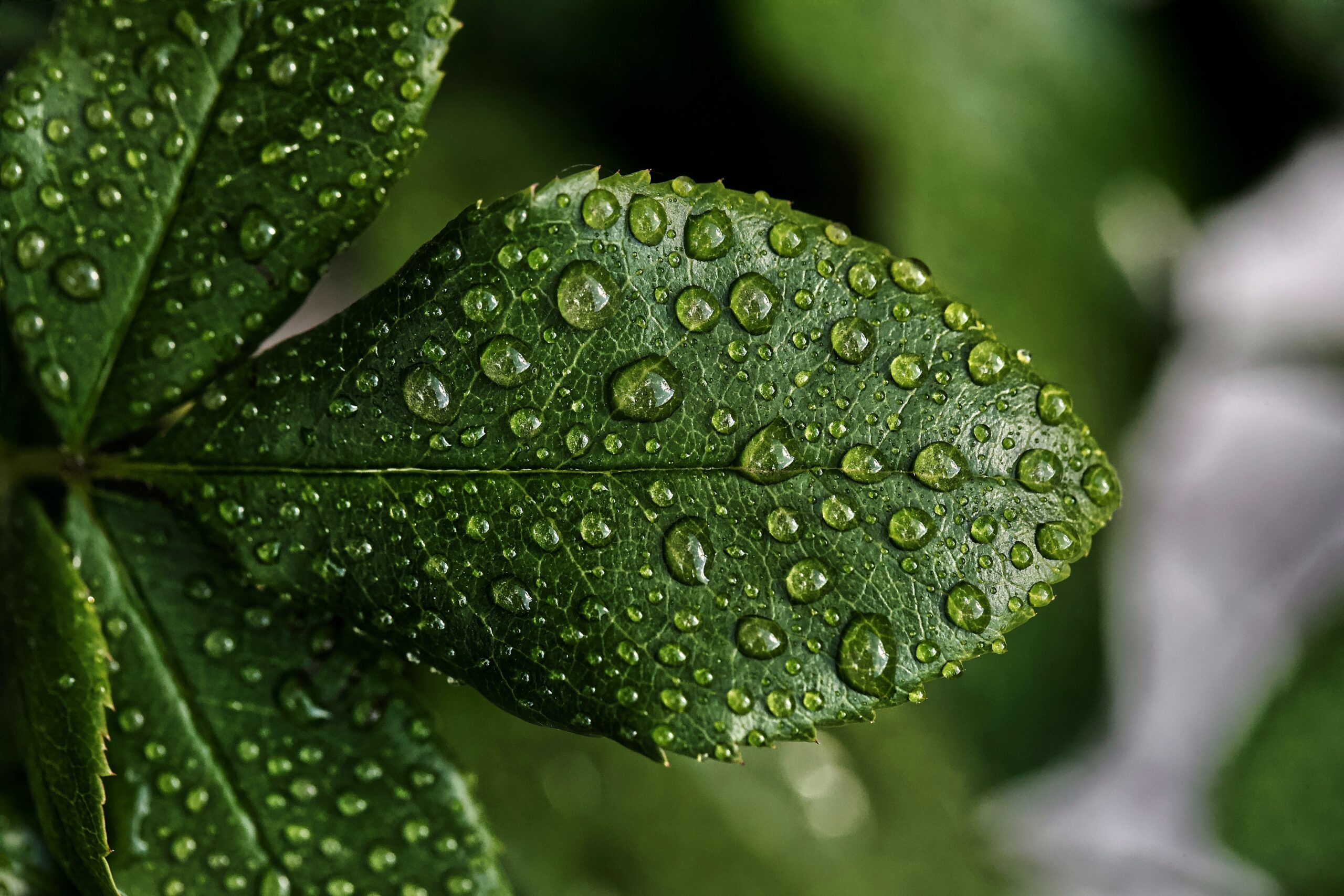 Yoga and the Five Elements Workshop with Bailey 1-3pm MDT
This online workshop with begin with a short story of the roots of Yoga. Samkhya philosophy is the ancient understanding of the universe that underlies all yoga philosophy as we know it. You will hear the story of Samkhya philosophy. Then we will explore the five elements in your own body with some asana, pranayama, meditation and a short q&a. Prepare your space ahead of time to make it comfortable, but also easy to move in. This is the unofficial prerequisite for the Yoga and The Five Elements series of outdoor workshops taking place this summer.
Props: whatever you like to sit on, a mat for laying down.
Time: Eastern-3:00pm, Central-2:00pm, Mountain-1:00pm, Pacific-12:00pm
*By booking this class, you the practitioner, have agreed that Malachite Yoga and this Malachite Yoga instructor is not liable for any injuries that may occur while participating in this class. This ticket is non-refundable but can be transferred to another person to take this class.