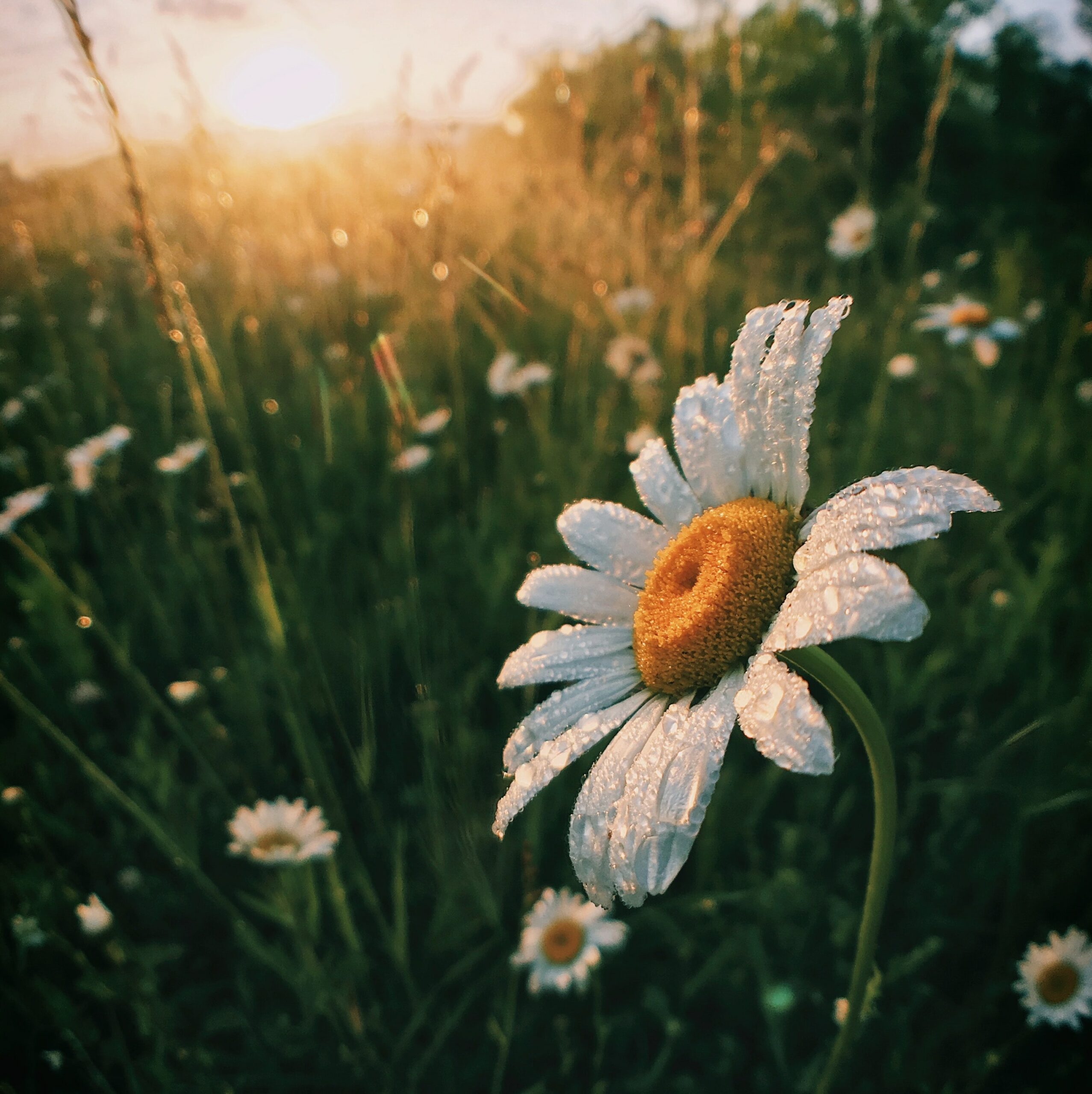 WildYoga- Balancing the Five Elements with Bailey 9-10:15am MDT
Deeply informed by Yoga's sister science Ayurveda, Wildyoga is a way of practicing that brings balance to the five elements within us. This is a gentle class that aims to bring a sense of clarity, balance and peace. A great way to start your day no matter how you woke up feeling.  This class is appropriate for people at any stage in their yoga journey. No props are required.
Optional props: blanket, bolster/pillow/cushion, eye cover.
Time: Eastern-11:00am, Central-10:00am, Mountain-9:00am, Pacific-8:00am
*By booking this class, you the practitioner, have agreed that Malachite Yoga and this Malachite Yoga instructor is not liable for any injuries that may occur while participating in this class. This ticket is non-refundable but can be transferred to another person to take this class.