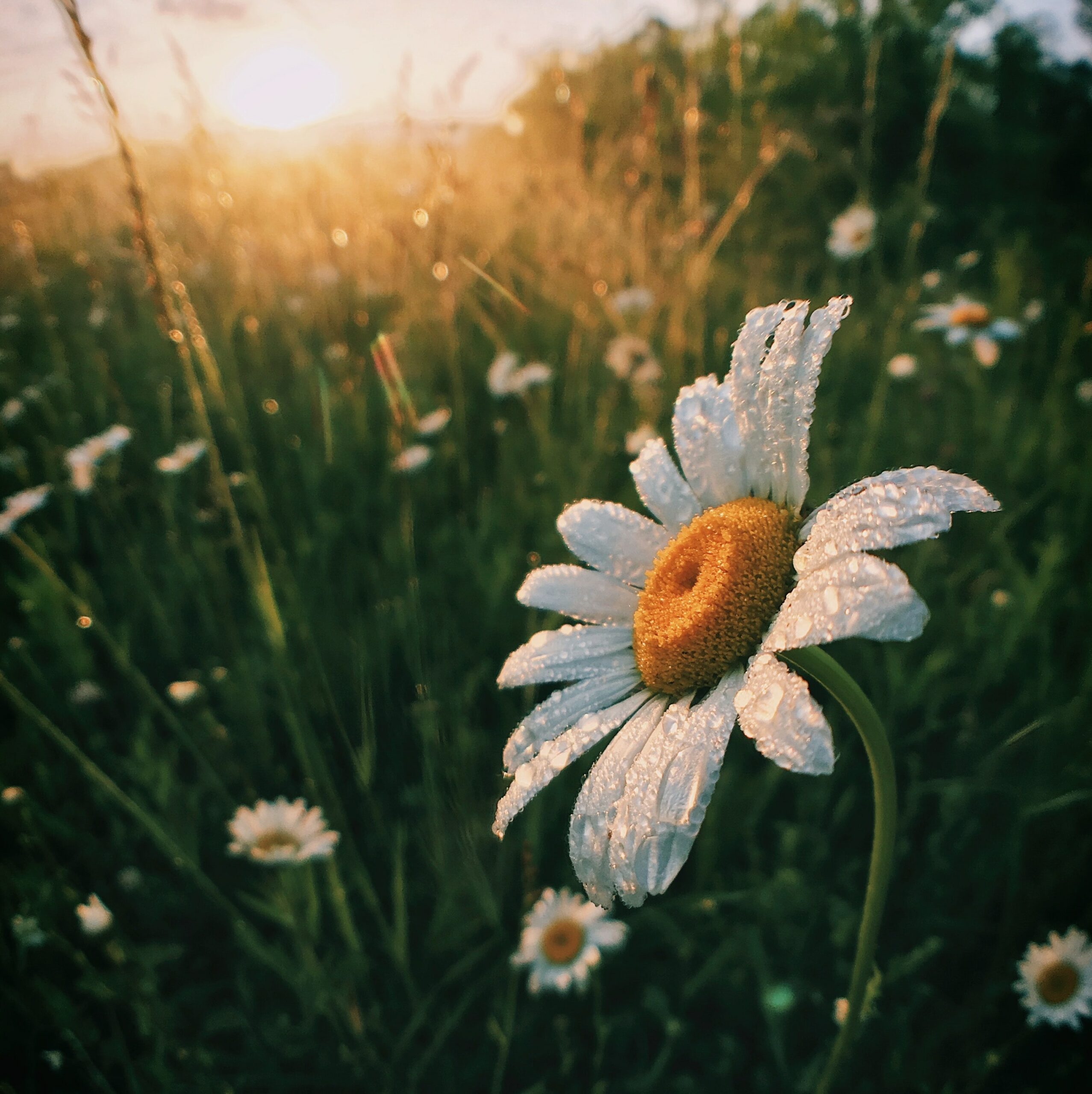 WildYoga- Balancing the Five Elements with Bailey 1pm-3:30pm LIVE
Wildyoga is a way of witnessing our human experience that aims to rekindle deep relationships with nature. By examining the five elements as they combine in nature, and within ourselves, we cultivate a felt sense of unity with everything that is. In this all levels workshop mother nature will be our yoga studio. We will begin simple instructions on walking meditation, and then practice this technique as we move as a group to our studio for the day. Then, guided by Samkhya Philosophy, the story the five elements in creation, we will move through a gentle asana class, pranayama, and deep relaxation and meditation.
Location Pine Valley Ranch Park near Pine Junction. Meet in the parking lot near the stairs at 12:55, we will be leaving promptly at 1pm. Bring something to sit on that you don't mind getting dirty, such as a mat or small blanket. I have a limited number of these that people can borrow. Please dress in layers and reliable shoes (basically no flip/flops or shoes with no tread). Bring a hat and water, and anything else you need to be comfortable outdoors.
Props: Matt or small blanket that can get dirty
Time:  Mountain-1:00pm
*By booking this class, you the practitioner, have agreed that Malachite Yoga and this Malachite Yoga instructor is not liable for any injuries that may occur while participating in this class. This ticket is non-refundable but can be transferred to another person to take this class. 
The WildYoga- Balancing the Five Elements with Bailey 1pm-3:30pm LIVE MDT ticket sales has ended!