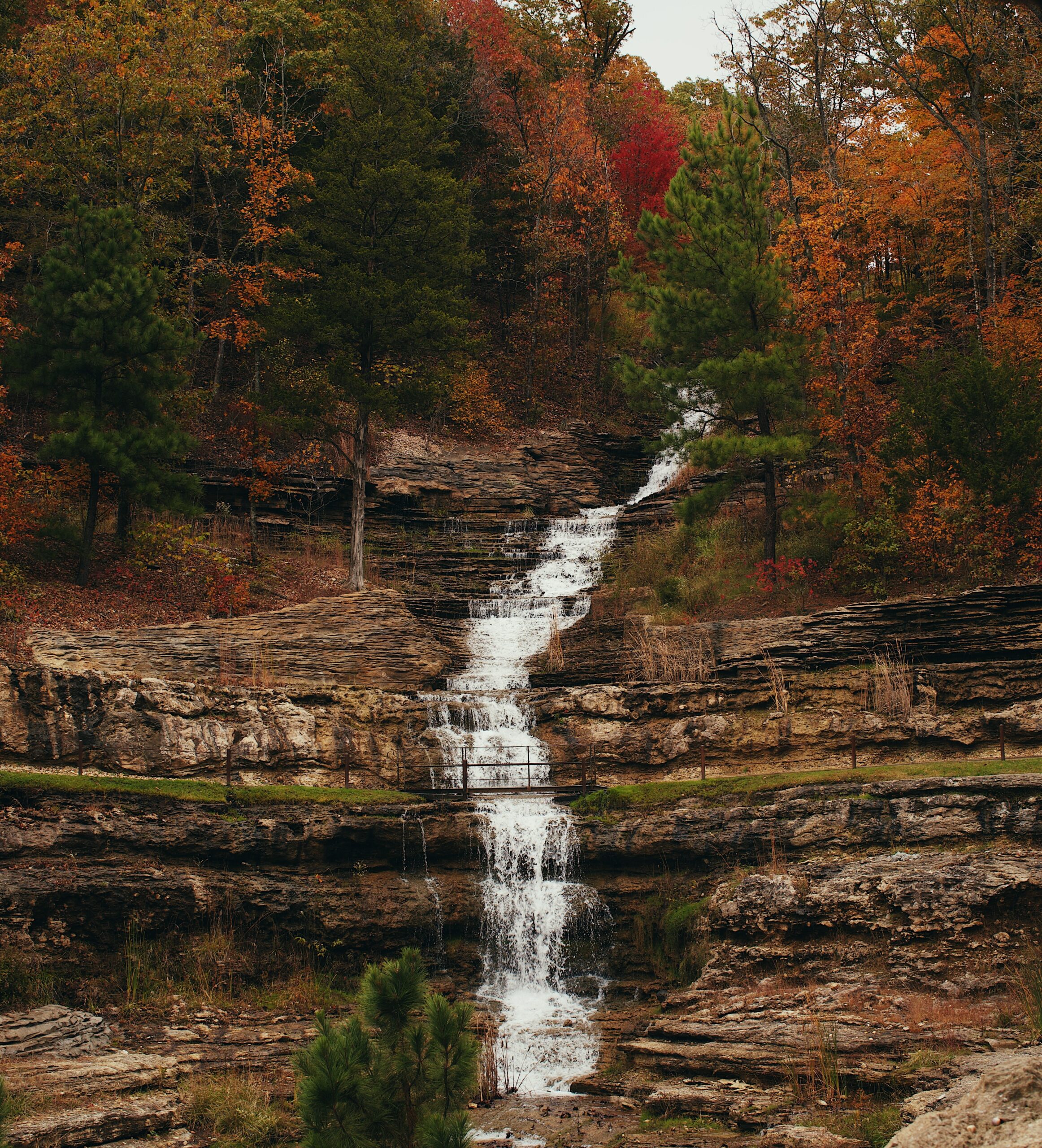 APTA Conference Yoga Class with Blair 6am – 7am MDT
This booking is for participants of the APTA Conference to take a one hour yoga class at 6am on November 4th 2022 at the Gaylord Rockies Resort And Convention Center in Denver, Colorado. This class will be customized for the participants in attendance.  No video or audio recordings of this class are permitted unless agreed upon by both Blair and the conference attendees taking the class.
*By booking this session, you the client, have agreed that Malachite Yoga and this Malachite Yoga Therapist/ Instructor is not liable for any injuries that may occur while participating in this session.  
The APTA Yoga Class with Blair 6am - 7am MDT ticket sales has ended!