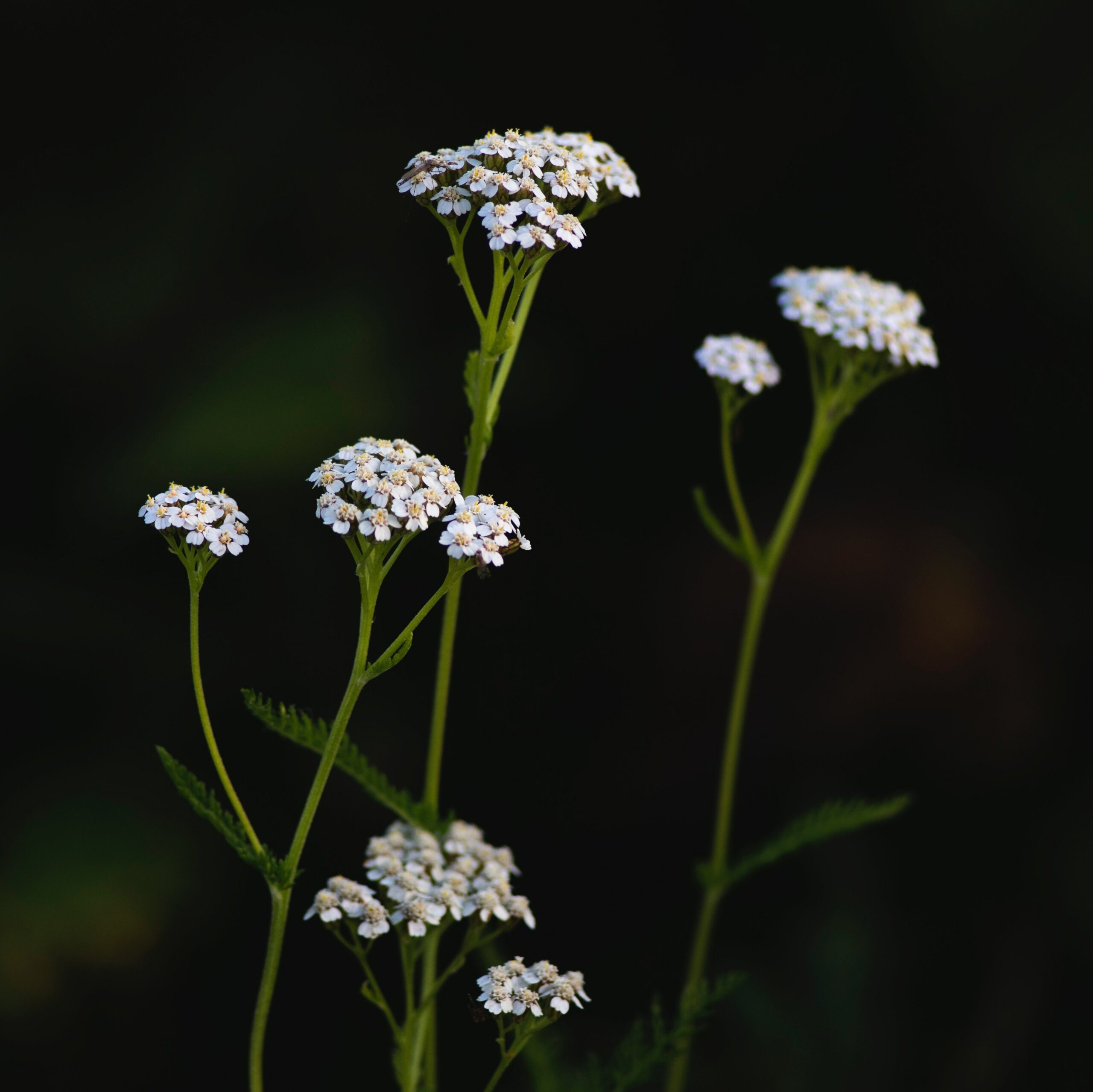 2/22 Yoga Therapy Session with Blair 2:30pm
This yoga therapy session will last 45 to 60 minutes. Your yoga therapist will email you prior to your session with information you will need to know that will help create the best session possible for you. If you have any questions, please email your yoga therapist directly. 
Before booking a yoga therapy session you must complete a Yoga Therapy Intake Session with this yoga therapist. Need to book an intake session? Head to the Malachite Yoga schedule page. Select Yoga Therapy Intake Session in the offerings tab to see all appointments. If you don't see any openings with the yoga therapist you would like to work with, please email them directly to ask when they will be taking on more clients.
Time: Eastern-4:30pm, Central-3:30pm, Mountain-2:30pm, Pacific-1:30pm
*By booking this session, you the client, have agreed that Malachite Yoga and this Malachite Yoga Therapist is not liable for any injuries that may occur while participating in this session. This ticket is non-refundable but can be transferred to a different Yoga Therapy Session with this therapists 24hr prior to the sessions start. 
The 2/22 Yoga Therapy Session with Blair 2:30pm ticket sales has ended!