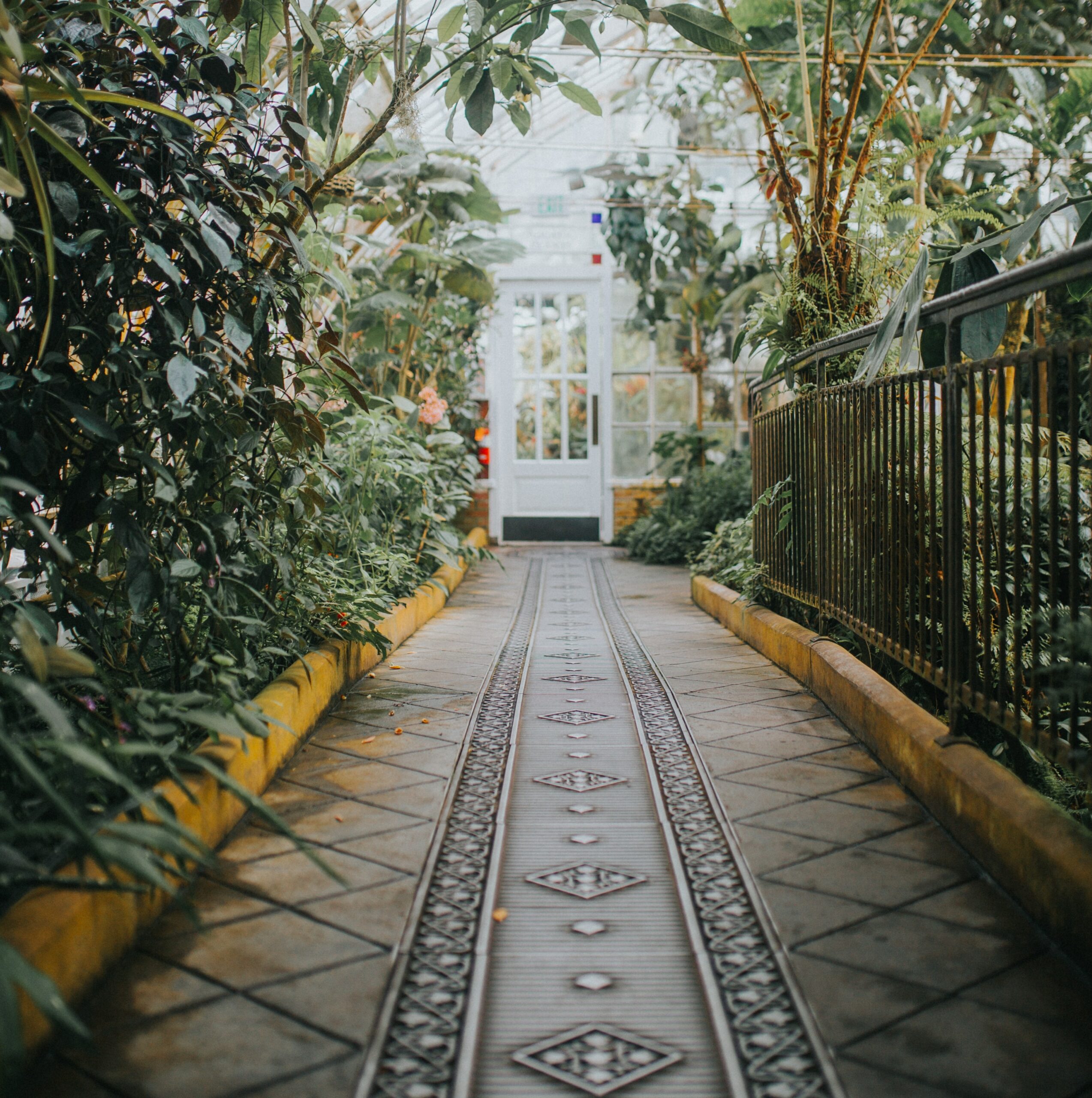 1/23 Yoga Therapy Intake Session with Blair 1pm
After booking, your Yoga Therapist will send you a link to the intake form (which is a Google doc).   The information you provide on this form will help your therapist begin to understand your goals, medical background, and emotional state.  Please complete the form and send it back to your Yoga Therapist at least 24 hours prior to your scheduled appointment.  After submitting your intake form, you'll receive an email detailing what to expect during your intake session.
Your intake session will last between one to one and a half hours.  During your intake session, you and your Yoga Therapist will review your intake form together.  Your Yoga Therapist will also perform a postural assessment.  This session will allow your Yoga Therapist to begin designing a custom yoga therapy plan for you.  You may leave this session with a few small homework tasks to try before your first session.
Time: Eastern-3:00pm, Central-2:00pm, Mountain-1:00pm, Pacific-12:00pm
*By booking this class, you the practitioner, have agreed that Malachite Yoga and this Malachite Yoga instructor is not liable for any injuries that may occur while participating in this class. This ticket is non-refundable but can be transferred to another person to take this class. 
The 1/23 Yoga Therapy Intake Session with Blair 1pm ticket sales has ended!