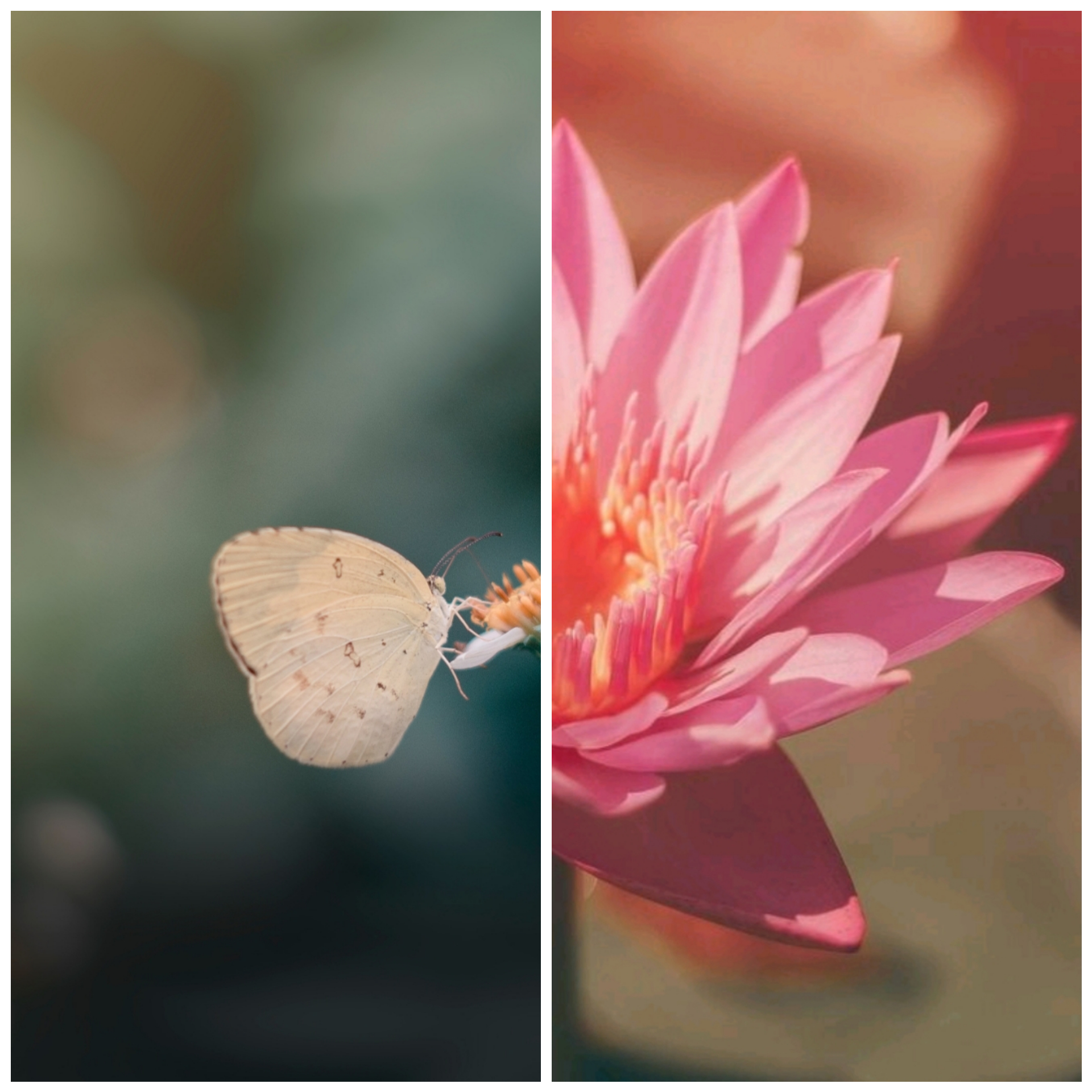 Lunch Break YinVin with Blair 9/22
This class is a perfect mid day pick me up or just a great way to get some self care in your day. Yin Yoga is a slower-paced, more meditative version of the popular physical and spiritual discipline of yoga. Vinyasa is a type of yoga that links movement and breath to attain balance in the mind and body.
Suggested Props: Yoga Mat, Two Blocks, Blanket, Bolster or Pillow
Time: Eastern-1:30pm, Central-12:30pm, Mountain-11:30am, Pacific-10:30am
*By booking this class, you the practitioner, have agreed that Malachite Yoga and this Malachite Yoga instructor is not liable for any injuries that may occur while participating in this class.  This ticket is non-refundable but can be transfers to another person to take this class.