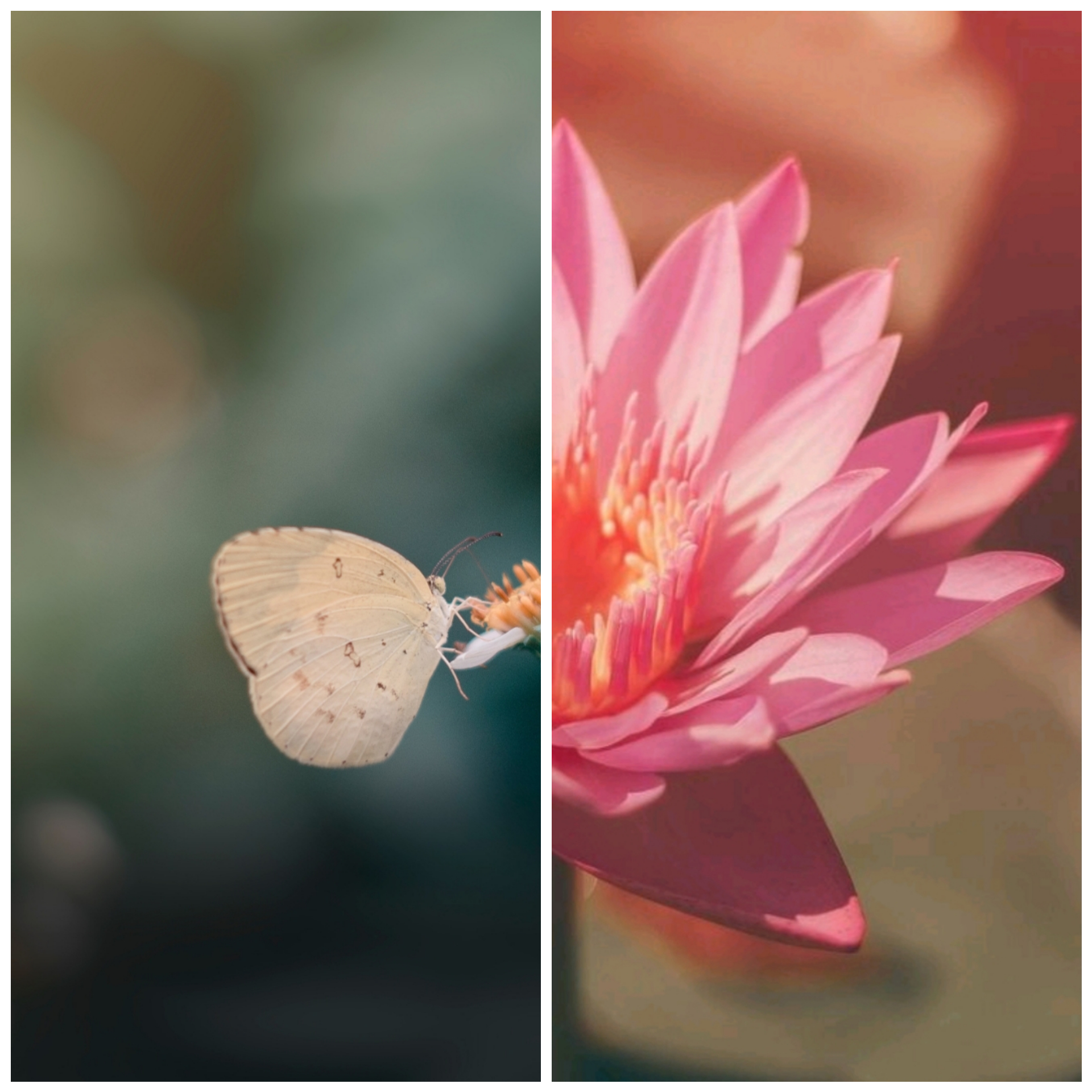 Breakfast Club Outdoor YinVin with Blair
This class will be held in the Congress Park neighborhood in Denver, CO.  After booking you will be emailed a map of where the class will be located 24 hours before this class is scheduled to begin. The ability to book this class will end 12 hours prior to the class beginning.
This class is a way for you to start your day in a grounding self-healing direction. It's the perfect opportunity to take an in-person class while still following social distancing guidelines to keep all students and the instructor safe.  Following CDC guidelines, students will be spaced over 6 feet apart and will wear face masks before the class begins, but may remove masks once class begins.  This class will only have 9 available spots to follow safety guidelines.  All students must register online to reserve their spot in class. Please arrive 10 to 15 minutes early to allow time for set up.
Yin Yoga is a slower-paced, more meditative version of the popular physical and spiritual discipline of yoga. Vinyasa is a type of yoga that links movement and breath to attain balance in the mind and body.
Suggested Props: Yoga Mat, Two Blocks
*By booking this class, you the practitioner, have agreed that Malachite Yoga and this Malachite Yoga instructor is not liable for any injuries that may occur while participating in this class. This ticket is non-refundable but can be transfers to another person to take this class.