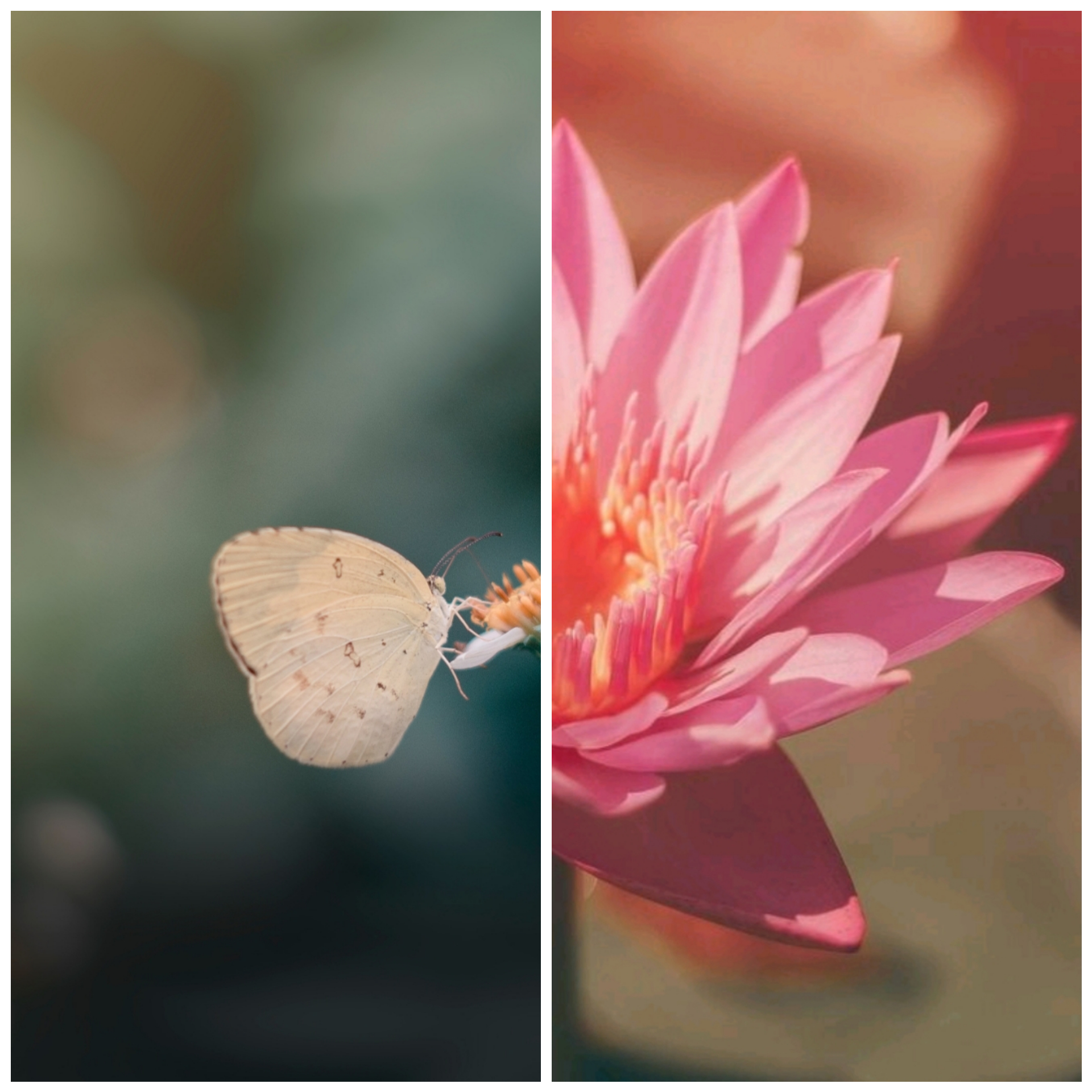 YinVin with Blair
Yin Yoga is a slower-paced, more meditative version of the popular physical and spiritual discipline of yoga. Vinyasa is a type of yoga that links movement and breath to attain balance in the mind and body.
Suggested Props: Yoga Mat, Two Blocks, Blanket, Bolster or Pillow
Time: Eastern-2pm, Central-1pm, Mountain-12pm, Pacific-11am
*By booking this class, you the practitioner, have agreed that Malachite Yoga and this Malachite Yoga instructor is not liable for any injuries that may occur while participating in this class.