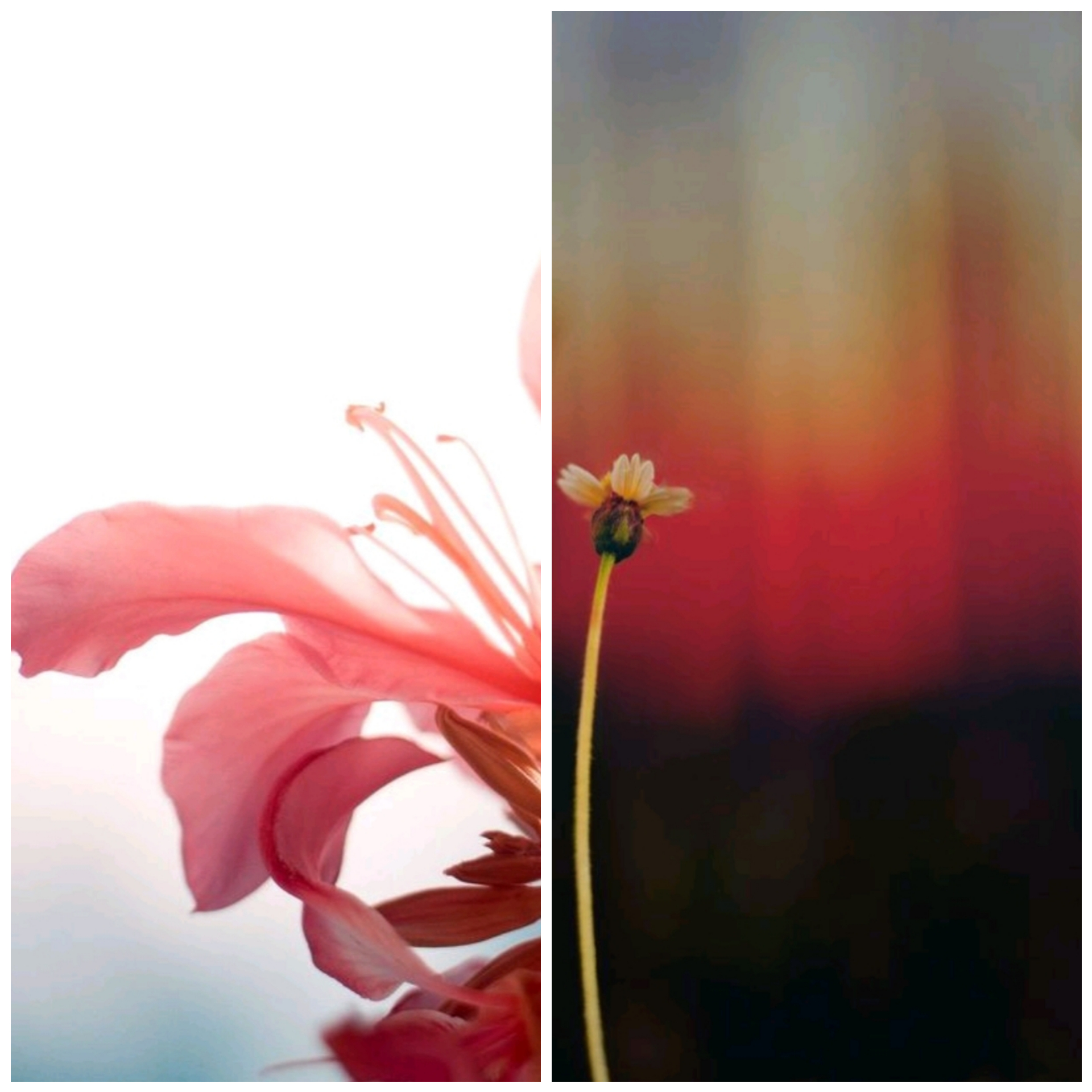 Sweet Dreams Yoga with Blair 9/28
Have trouble getting to sleep at night? Too many things on your mind? Want to disconnect from your phone and the news before bed? Malachite is here to help! This class is meant to help you unwind from your day and prepare you for a better night's sleep. The class will begin with some slow mindful movement, which will lead to a guided meditation. For best results we recommend practicing in a spot in your home that brings you the most relaxation. We recommend wearing clothing that you feel the must comfortable in while moving and meditating. All levels of yoga practitioners welcome including those brand new to yoga.
Suggested Props: Yoga Mat, Two Blocks, Yoga Blanket, Bolster or Pillow, Eye Pillow
Time: Eastern-9:30pm, Central-8:30pm, Mountain-7:30pm, Pacific-6:30pm
*By booking this class, you the practitioner, have agreed that Malachite Yoga and this Malachite Yoga instructor is not liable for any injuries that may occur while participating in this class. This ticket is non-refundable but can be transfers to another person to take this class.