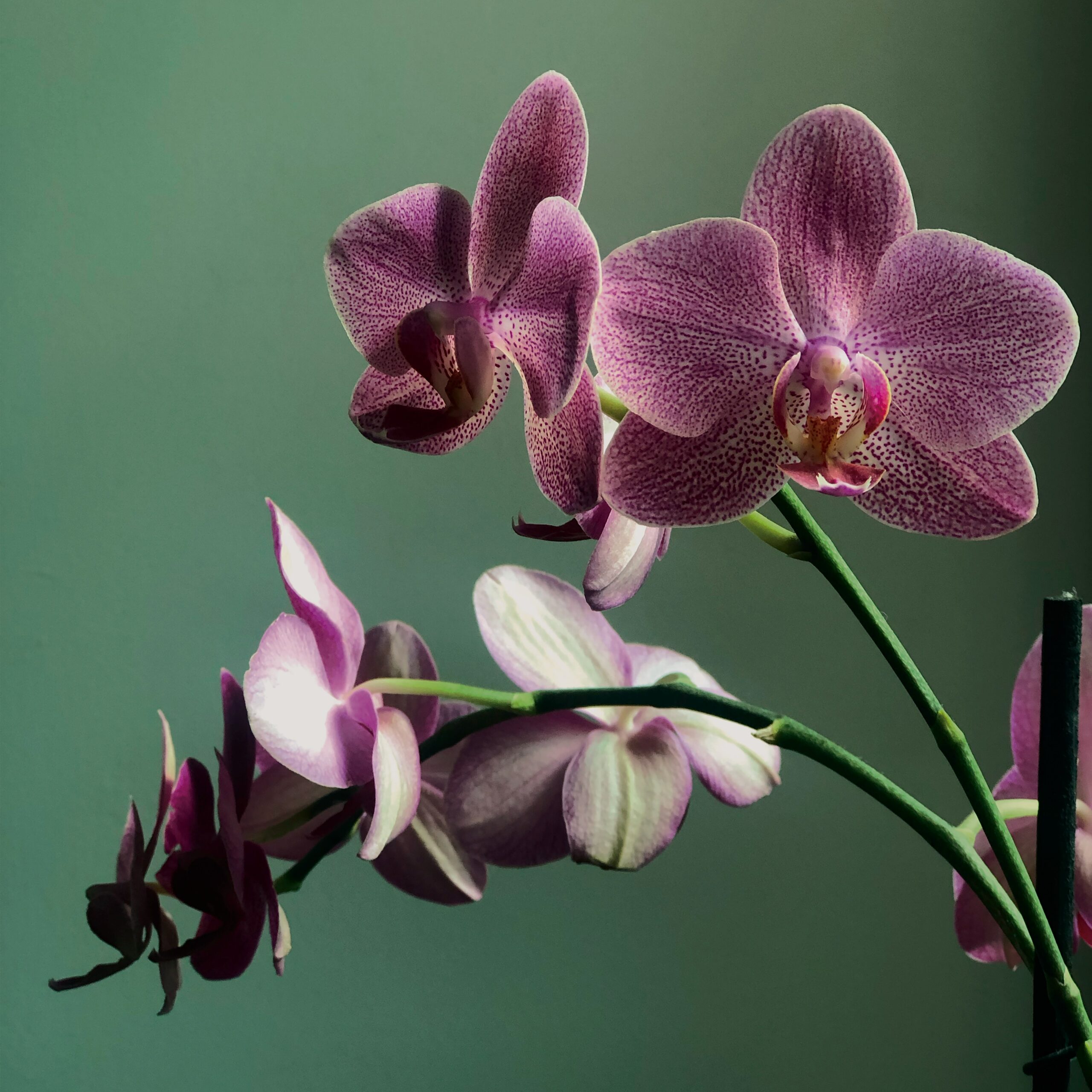 Sunday Greatest Hits Yoga with Blair 9am MDT
This class is an homage to Blair's first consistent yoga class she taught on Sundays for many years out of an old gas station garage that had been converted into a Crossfit gym.  Whether you've taken class with Blair or this is your first time, here's what you can expect. You'll find this class to be a blend of different lineages of yoga such as Yin, Vinyasa, and Hatha. Learn more about these lineages on our styles of yoga page. This Sunday class will be taught once a month in 2021.  It's best suited to those who have taken yoga before. Each month we hope you join us for this special opportunity to find movement on your mat and reconnect with one another. The zoom call will start 15 minutes early so all participants have an opportunity to say hi and let Blair know how you're doing.  If you can't join early, no worries, the call will stay open to all who want to chat after savasana.  
Suggested Props: Yoga Mat, Two Blocks, Blanket, Water
Time: Eastern-11:00pm, Central-10:00pm, Mountain-9:00am, Pacific-8:00am
*By booking this class, you the practitioner, have agreed that Malachite Yoga and this Malachite Yoga instructor is not liable for any injuries that may occur while participating in this class.  This ticket is non-refundable but can be transferred to another person to take this class. 
The Sunday Greatest Hits Yoga with Blair ticket sales has ended!