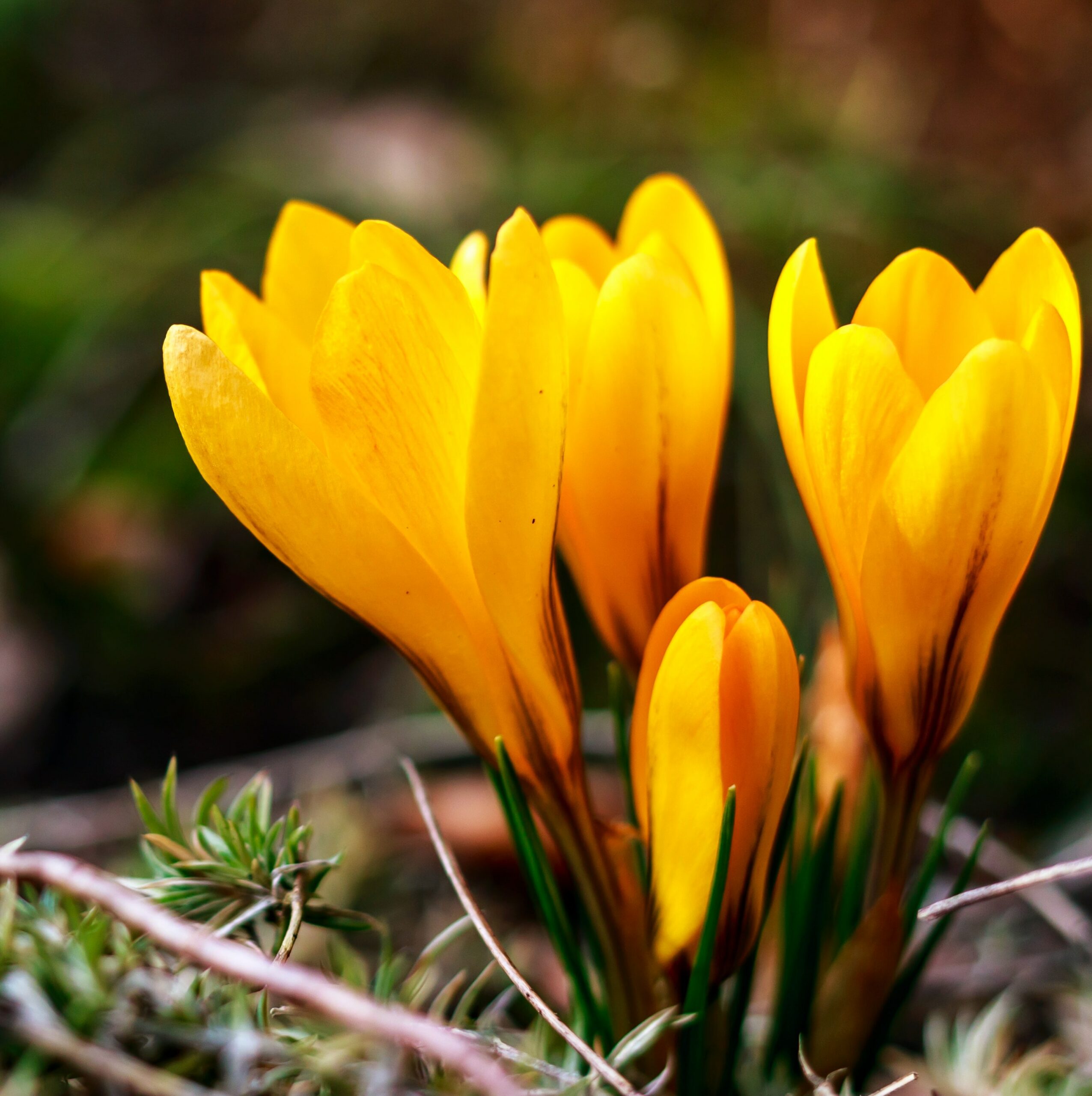 2/25 Power Hour with Gaia 6pm Pacific
Let's get ready for the summer. This power hour is a full body strengthening class with main focus on abs and glutes plus light stretching and breath work. Breath, get strong, focus, trust the work you put in.
Props: Yoga Mat, 2 Blocks, Water
Time: Eastern-9:00pm, Central-8:00pm, Mountain-7:00pm, Pacific-6:00pm
*By booking this class, you the practitioner, have agreed that Malachite Yoga and this Malachite Yoga instructor is not liable for any injuries that may occur while participating in this class. This ticket is non-refundable but can be transferred to another person to take this class. 
The 2/25 Power Hour with Gaia 6pm Pacific Time Zone ticket sales has ended!