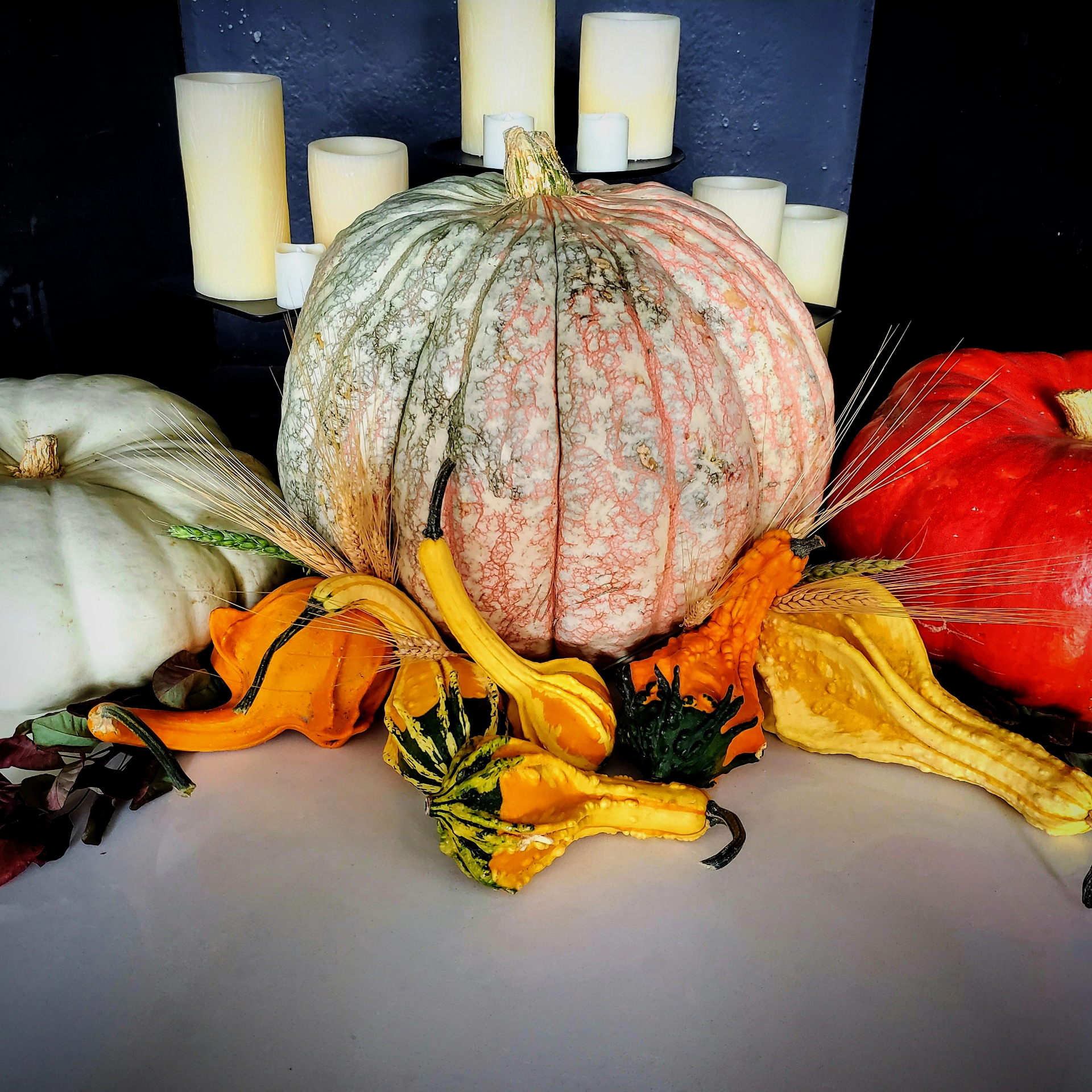 Moksha Mash with Jess 10/31
Celebrate the Full Moon in Taurus with Moksha Mash! This class is a 90 minute blended experience for those seeking something ethereal and heartfelt on All Hallows Eve. This year's Halloween is rich with abundantly divine energy that can be harnessed through ritual, astrology, and yoga. In this class, you will learn about the astrological nature of this Taurus Full Moon and why it is so special for those seeking Moksha or liberation. You will learn a ritual to guide you in further accessing this sweet energy. And because Taurus revels in indulgences of the body, we will use yoga to guide us to greater attunement with the moon. This will be a juicy slow flow with restorative, so get all of your comfy pillows and blankets for this session! Our experience will close with a chant to Kali Ma, enriching and sealing our time together with divine Shakti energy to further support us along our paths towards Moksha.
Suggested Props: Yoga Mat, 2 Blocks, Blankets, Bolsters or Pillows, optional eye mask if it's handy, Journal, Pen/Pencil 
Time: Eastern-8:00pm, Central-7:00pm, Mountain-6:00pm, Pacific-5:00pm
*By booking this class, you the practitioner, have agreed that Malachite Yoga and this Malachite Yoga instructor is not liable for any injuries that may occur while participating in this class. This ticket is non-refundable but can be transfers to another person to take this class.