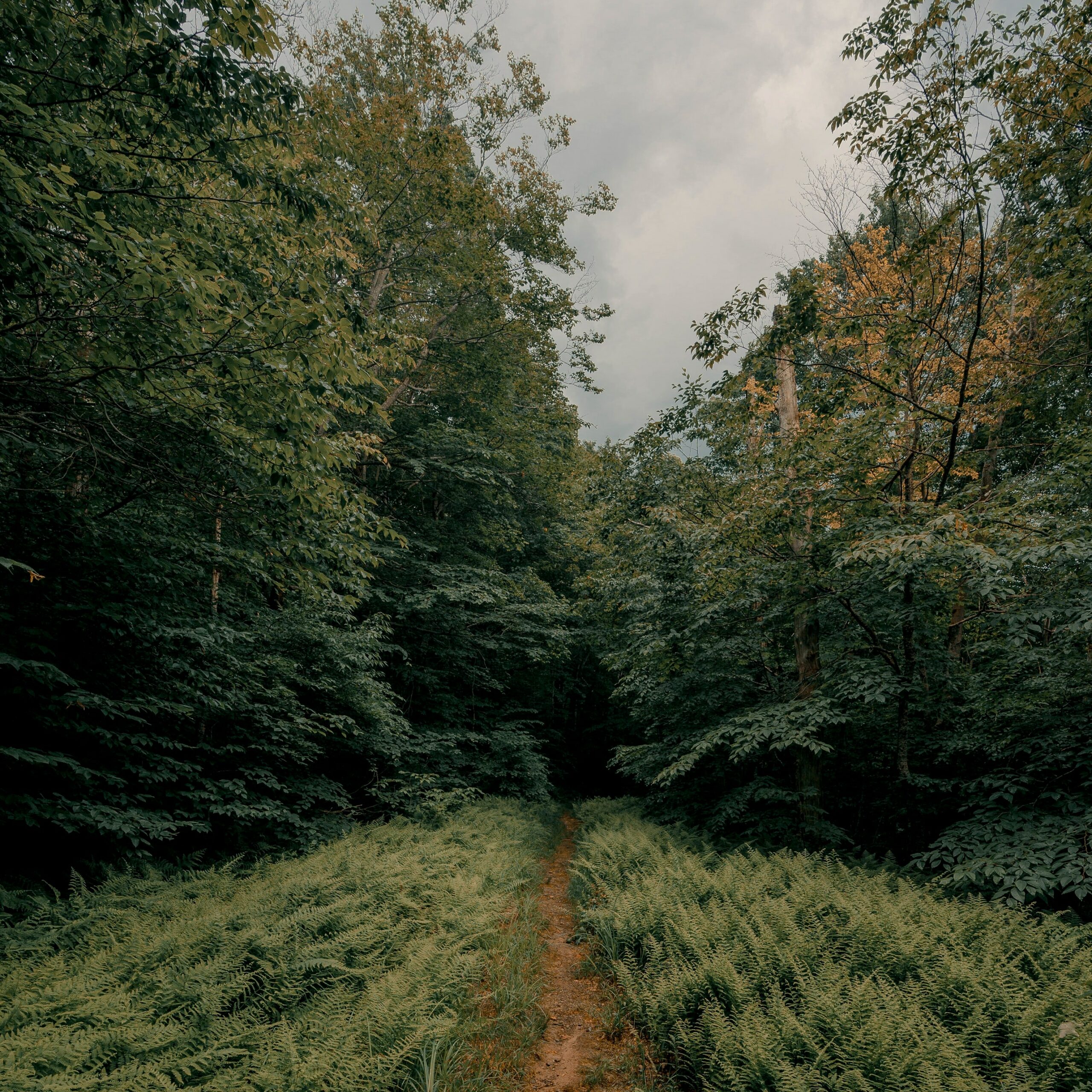 1/13 Intuitive Guidance Session with Jess 5PM
Intuitive Guidance Sessions are offered to individuals seeking additional support in their lives. These sessions are intended to further your personal and/or spiritual development while encouraging a greater sense of radical self-love. In this session, you will receive an energetic reading tailored to your unique needs that integrates the archetypes present in your natal astrology chart. These sessions are perfect for those who: 
– Are unclear on their life's vocation and would like to know how to tap into their Dharma
– Would like support in standing in their power 
– Understand their mission in life, but want more clarity on how to truly embody it
– Are seeking spiritual guidance 
– Need emotional support 
– Strive to incorporate radical self-love practices into their daily routines
– Want to dive deeper into their natal astrology chart 
Time: Eastern-7:00pm, Central-6:00pm, Mountain-5:00pm, Pacific-4:00pm
*By booking this class, you the practitioner, have agreed that Malachite Yoga and this Malachite Yoga instructor are not liable for any injuries (mental or emotional) that may occur while in this session. This ticket is non-refundable. 
The 1/13 Intuitive Guidance Session with Jess 5PM ticket sales has ended!