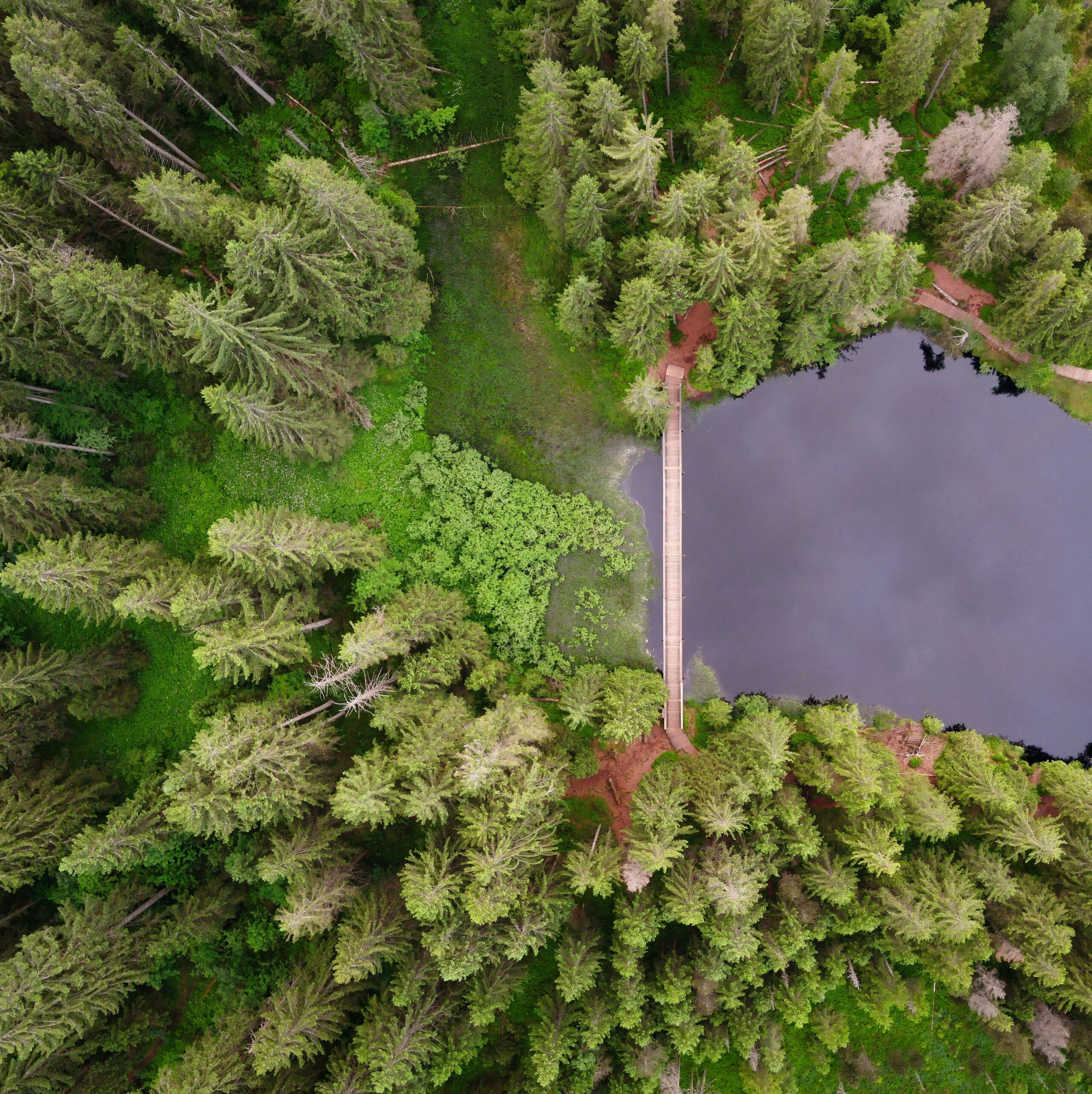 2/22 Flow Into the Week with Gaia 6pm Pacific
This 75 minute vinyasa flow is designed to start the week in a grounding and stress relieving way. This class is structured like a journey and I will offer different variations to make this level 2 vinyasa class accessible/fun for everybody. We will start from acceptance of the present moment through breathing techniques, we will then tune in the flow of life by building a dynamic sequence where breath and movement will be connected. Last, we will unwind and surrender.
Props: Yoga Mat, 2 Blocks, Water
Time: Eastern-9:00pm, Central-8:00pm, Mountain-7:00pm, Pacific-6:00pm
*By booking this class, you the practitioner, have agreed that Malachite Yoga and this Malachite Yoga instructor is not liable for any injuries that may occur while participating in this class. This ticket is non-refundable but can be transferred to another person to take this class. 
The 2/22 Flow Into the Week with Gaia 6pm Pacific Time Zone ticket sales has ended!