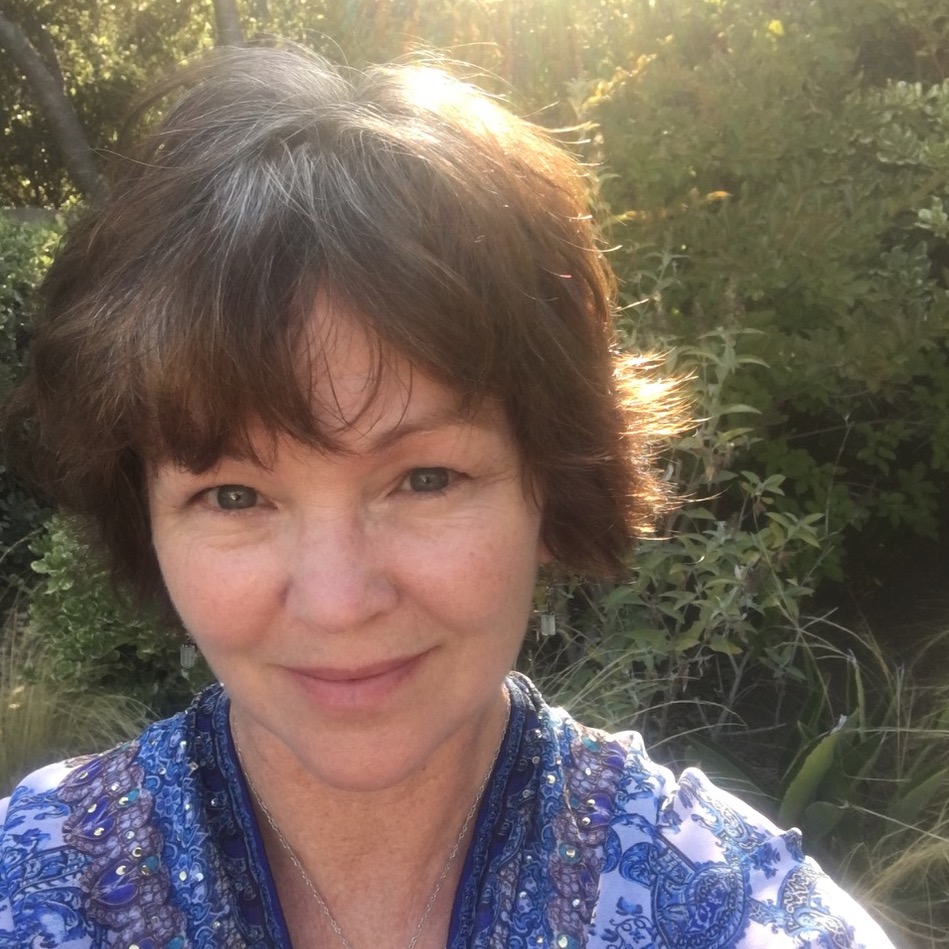 Carla Montgomery Schnurr is a Registered Yoga Teacher (RYT) with Yoga Alliance, which acknowledges the completion of a yoga teacher training with a Registered Yoga School (RYS).
Carla received her 200-hour teacher training from Loyola Marymount University's Extension Yoga Program. She completed two years of training at LMU through their highly-respected Yoga Therapy Rx program. She continues training toward her 800-hr IAYT certification through the Innerpeace Yoga Therapy program directed by Michele Lawrence.
She has a special interest in working with women in private sessions at their homes and specializes in co-creating personalized yoga practices for their health, recovery and serenity. Her sessions combine postures, breath work, vinyasa, visualization, and restorative yoga and focus on increasing each individual's experience of a greater sense of ease and well-being. She also currently teaches couples, young adults and small group classes online.