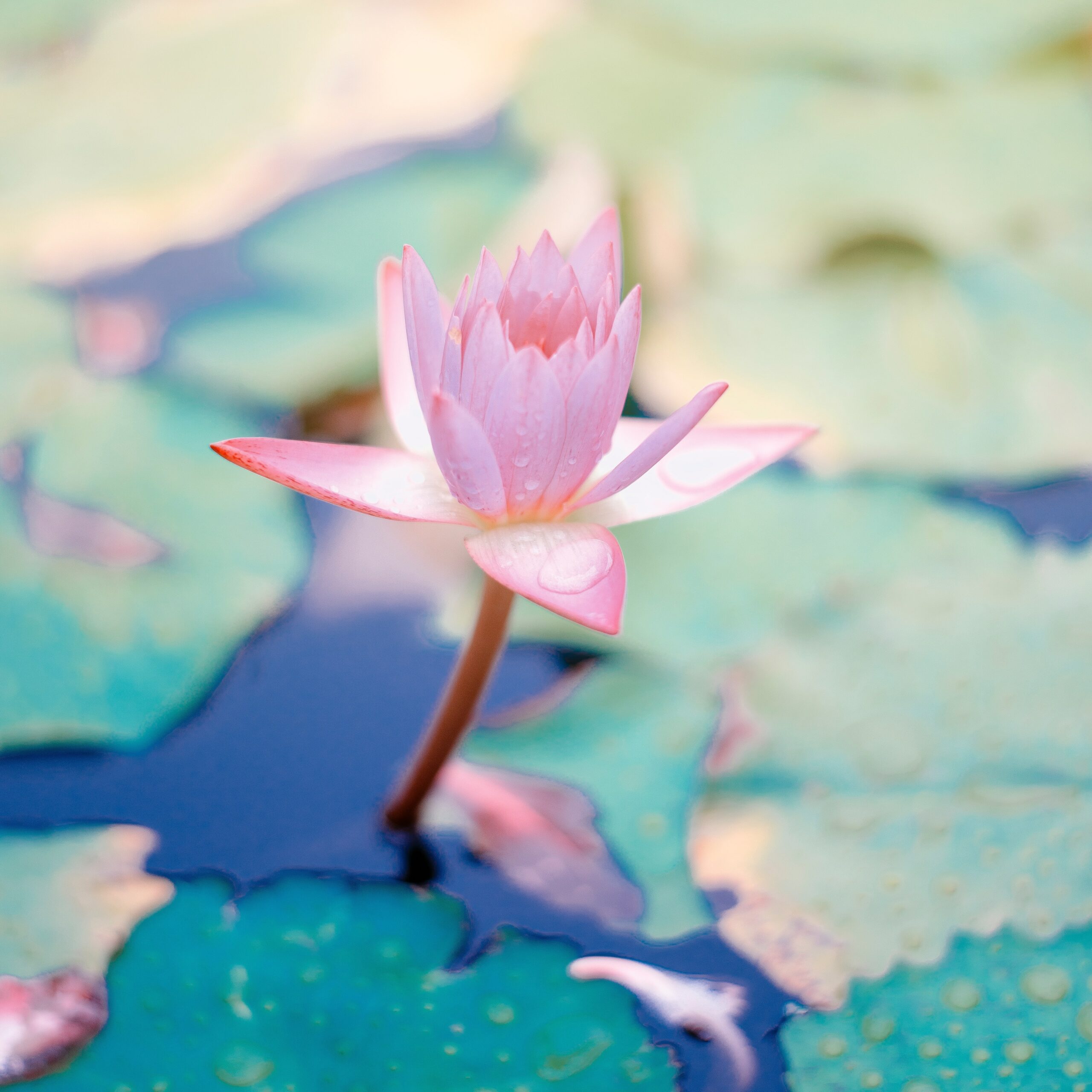 Hatha with Katie
The practice aims to unite the active and receptive qualities represented by each celestial being. Practitioners of Hatha yoga use physical alignment and breathing control to achieve an equilibrium between the active body and its universe.
Props: Yoga Mat, Two Blocks, Yoga Blanket
*By booking this class, you the practitioner, have agreed that Malachite Yoga and this Malachite Yoga instructor is not liable for any injuries that may occur while participating in this class.